Ethical Codex
This Ethical Code represents an aggregate of principles and rules, obligatory for all employees of the Company, members of its bodies and the persons stated hereinafter. The Ethical Code contains statutes of the Ethical Commission of the Company, which is authorized to perform the tasks specified hereinafter, related to the Ethical Code. The tasks of the Company officers also include direction of the workers to follow the legal order of the Czech Republic and internal regulations of the Company, including this Ethical Code.
The main objective of the Ethical Code is to do our best to limit the premises for unethical use of services and products of the Company, particularly the diagnostics platform of the Company – a diagnostics colour association method (hereinafter referred to as "CA method"). To reach the objective, principles for minimization of the ethical risks specified in this internal regulation are set.
Ethical Codex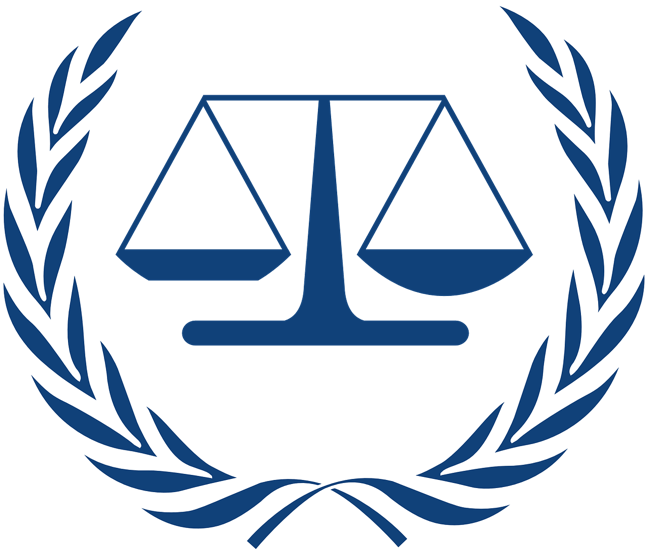 Ethical Commission
The Ethical Commission was established by the Company and is authorised to supervise the application of the Ethical Code, prevent non-ethical use of the products and services of the Company, particularly CA method, and protect the good name of the Company and CA method. For that purpose, the Ethical Commission considers the conformity of using CA method with the Ethical Code within all project intentions of the Company. The Ethics Committee consists of five members. The first three include the persons listed below.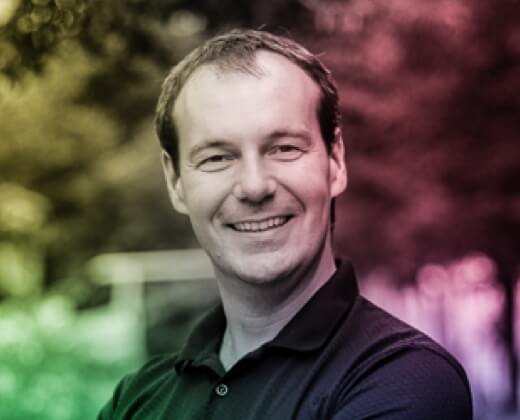 Jiří Šimonek
Member of the Ethical Commission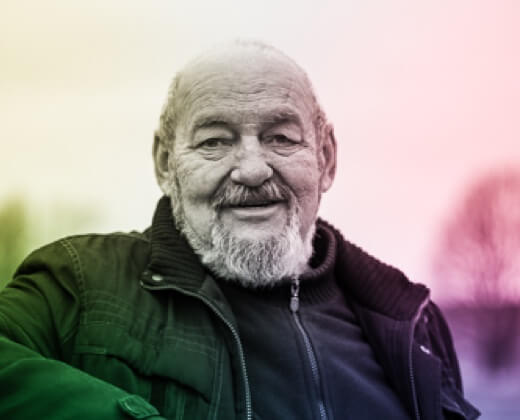 Jiří Šimonek, Sr.
Member of the Ethical Commission
Michal Votruba
Member of the Ethical Commission
Contact form