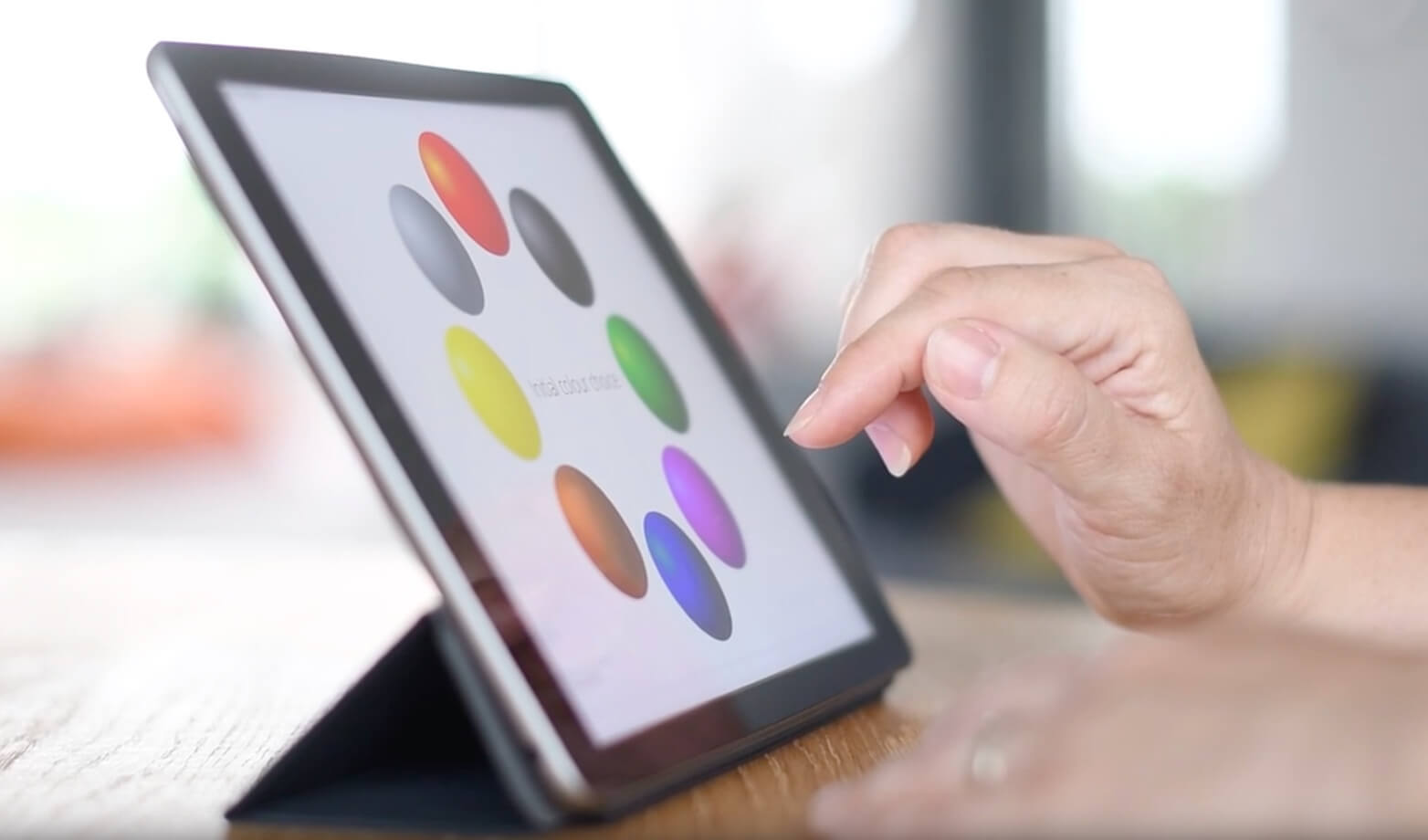 000 000
people from around the world have taken the diagnostics
How it works
The story of CA method
The Method has gone through decades of development. In the beginning, there was the desire to create a precise diagnostic tool that would aid in understanding a child's experiences. Today, the Method is used by experts around the world to assess the experiences of both children and adults.
History
CA method in numbers
40+
years of
development
650K
people from around
the world have taken
the diagnostics
32
different
languages
5000+
experts from all over
the world cooperate
with us
70+
publications
50+
contributions at
specialist conferences
250+
business partners
worldwide
Academic references
CA method is the primary research method used in several studies, has appared in numerous publications, and has been the subject of contributions at professional conferences. As a result, members of the scientific community (listed below) have recognized CA method, enabling a growing number of experts around the world to use the Method.
Show all
Mindful Prevention of Burnout in Workplace Health Management
Publication December 2017
A book written by a renowned expert in workplace health management, management training and occupational and business psychotherapy.
See details
ISSP World Congress Sevilla 2017, Spain
Conference 10th - 14th of July, 2017
ISSP World Congress is one of the world's most prestigious sport congresses.
See details
European Conference on Psychological Assessment, Portugal
Conference 5th - 8th of July, 2017
The most famous European congress focused on psychological diagnostics.
See details